Please contact Inserts International to discuss your print, usage and engineering requirements. Below are some items to consider when starting a new project:
INSTALLATION METHOD
How do you plan on installing the insert?
Will you be using an automated assembly process?
If insert molding, what size core pin will be used?
PRODUCTION & APPLICATION
Which industry will employ the final product/assembly?
Does the insert need to withstand a high temperature environment?
Are there any torque and/or pull out requirements?
Will value engineering proposals [to lower cost] be considered?
Is Level 3 PPAP required with sample submission?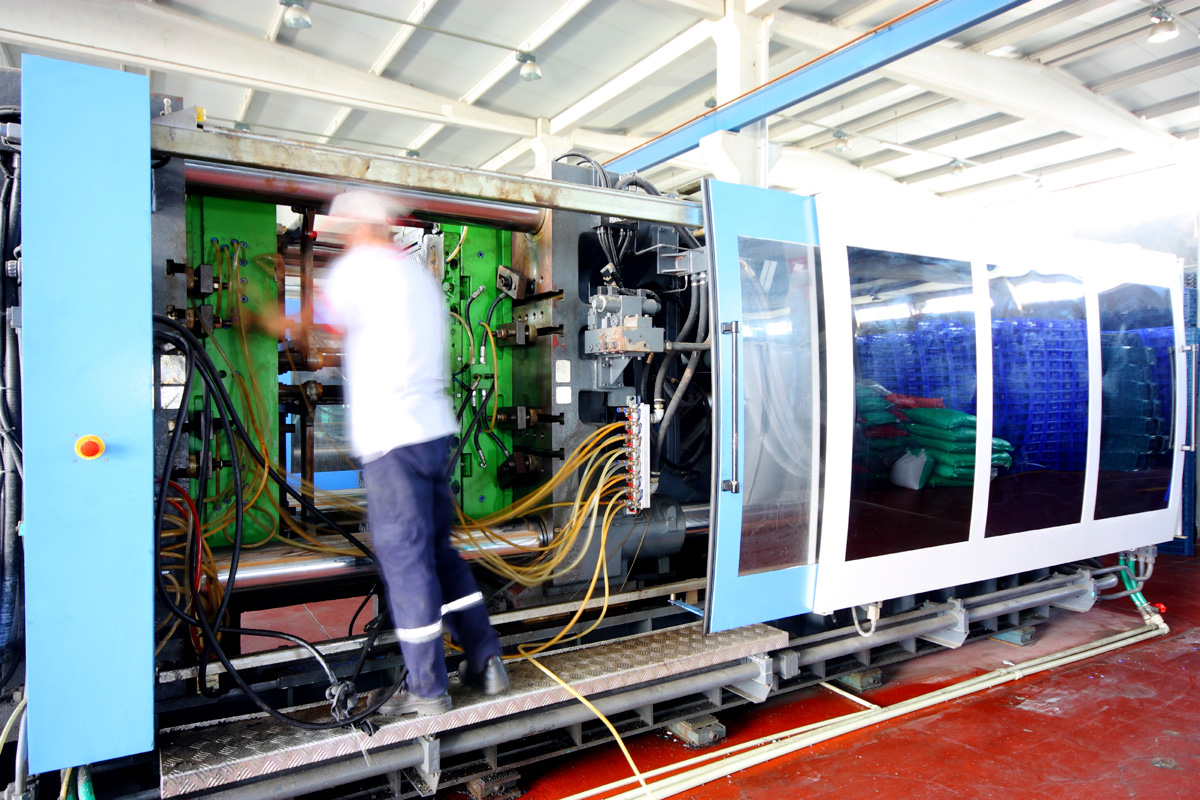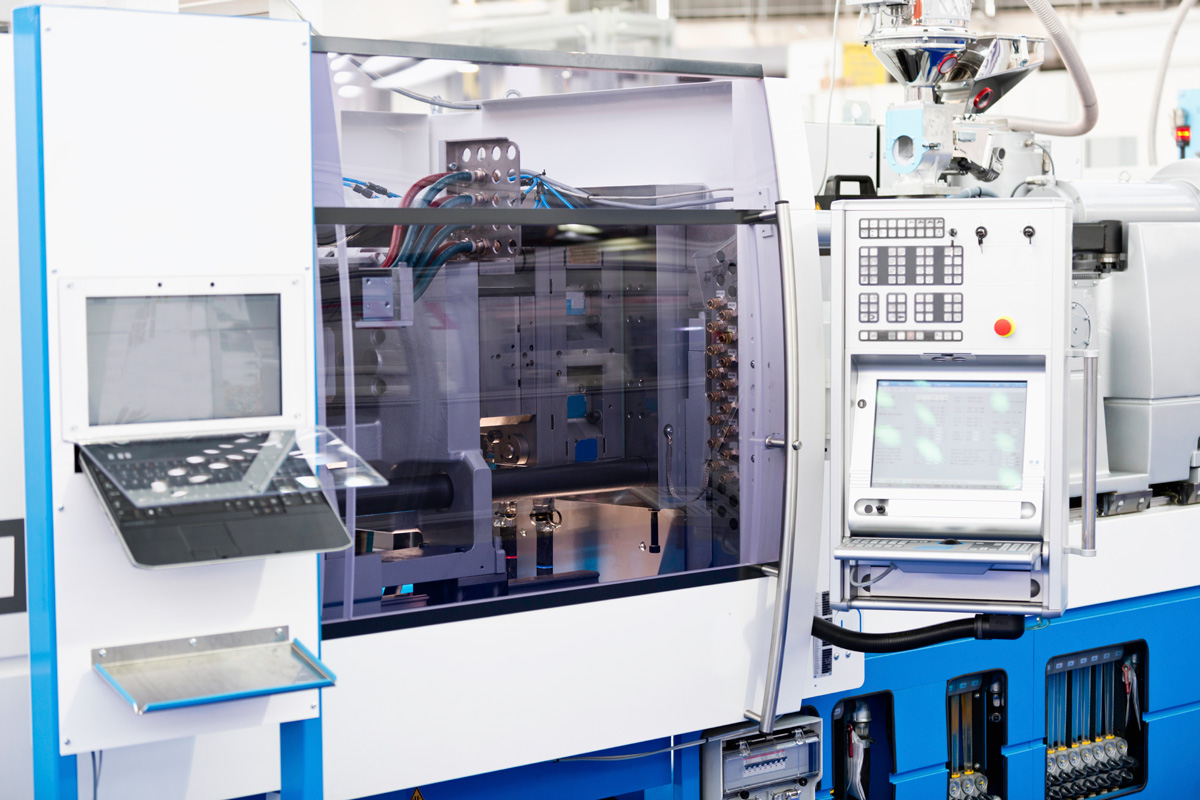 FINISH SPECIFICATIONS
Will the part require a protective coating?
Are there any salt spray and/or corrosion requirements?
PROJECT TIMELINE
When is the project expected to launch?
Are there any trial and/or production dates we should be aware of?
Any additional information you feel is important is also important to us. At Inserts International, we are always striving to satisfy our customers. We invite your inquiries and look forward to the opportunity of earning your business!